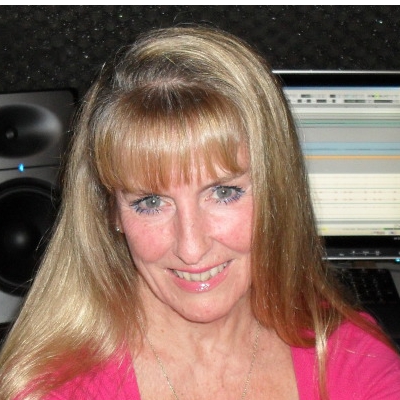 LYNN GILLESPIE CHATER

After perfecting the craft of songwriting through the Nashville Songwriters Association International's workshops for two years, and beating her head against the Music Row wall for three years, Lynn Gillespie Chater finally realized that if you were going to be a part of Nashville's famed Music Row, and get any songs recorded, you had to have the XY chromosome. Not having been born with that little piece of good fortune, she decided to become a "man." She had a picture taken of a male friend from L.A. and made up a great Bio about her alter-ego, Jesse Read, who drove a combine and harvested wheat in Kansas, where he started writing his songs after long hours crisscrossing many miles of wheat fields. He then brought those songs to Nashville and worked as a bartender accumulating many stories that he incorporated into his songs. Jesse Read eventually got his first three cuts in the Nashville music scene (two independent cuts, and then a song on Warner Bros. Records' act Highway 101) and was even mentioned in People Magazine. What a guy!
After losing three writers' contracts to three different Music Row publishing companies when they found out Jesse Read was really a girl, Barry Beckett, primo producer of Muscle Shoals fame, decided to take a chance and sign Lynn under her own name. She told Barry that it would take longer for a woman to have success, but he signed her under her real name anyway. Two years later, they finally got their first cut together, "Have A Nice Day" on Mindy McCready's Ten Thousand Angels CD, which eventually earned 2X Platinum status. She felt justified.
Since that time, Gillespie-Chater has had major cuts on many artists including: Anne Murray (two CDs and a song on her TV Special, "An Intimate Evening With Anne Murray"), Paul Brandt (two CDs, a #1 song, and Song Of The Year nomination in Canada), Lorrie Morgan, Restless Heart, Eddy Raven, Jessica Andrews, Mindy McCready, Highway 101, The Bankesters, NuBlu, and Donna Ulisse (one Country CD, and cuts on four Bluegrass CDs on Donna Ulisse and The Poor Mountain Boys). She has had numerous independent cuts and last year had her songs played on the radio in 23 foreign countries…she's HUGE in Latvia!
Lynn's songs have been made into videos, commercials, and used to advertise the movie, "Forces Of Nature" staring Sandra Bullock and Ben Afleck. Along with her husband and writing partner, Kerry Chater, the two have written two major Christian musicals, both of which have been performed several times in Nashville, and are now working on their third, a musical comedy.
The Chaters have written and produced CDs on three different Christian artists, and three of Kerry Chater's solo CDs.
In addition to writing songs, Lynn and Kerry have delved into writing novels. The first in their Jesse Fortune/Thomas Kelly series, Kill Point, is available on Amazon as a digital Kindle edition as well as paperback, and the second in the series, Blood Debt, which went to #34 on the Amazon Bestsellers List: Crime/Thriller (Action/Adventure), is also available on Amazon in print as well as a Kindle ebook. The pair are currently writing the last in the trilogy, Collusion, due out late 2016.
Lynn has been a member of NSAI since 1982, and is the longest serving member of the Legislative Committee, participating on that committee continuously since 1986, and Chairing it in 1992. For the last 25 years, Lynn has been traveling to Washington D.C. to lobby for copyright protection, and has been active in six pieces of legislation passed in Congress to aid creators of Intellectual Property.
Lynn has served on the Steering Committee of the Songwriters Guild of America (SGA), the Board of Governors of the National Academy of Recording Arts and Sciences (NARAS), is a Lifetime member of the Nashville Songwriters Association International (NSAI) serving on the Legislative Committee, a lifetime member of GMA, and a member of CMA, and NMPA.
Lynn is currently living in Brentwood, TN, and has been writing with her husband, Kerry Chater, since they met on a blind date in 1986.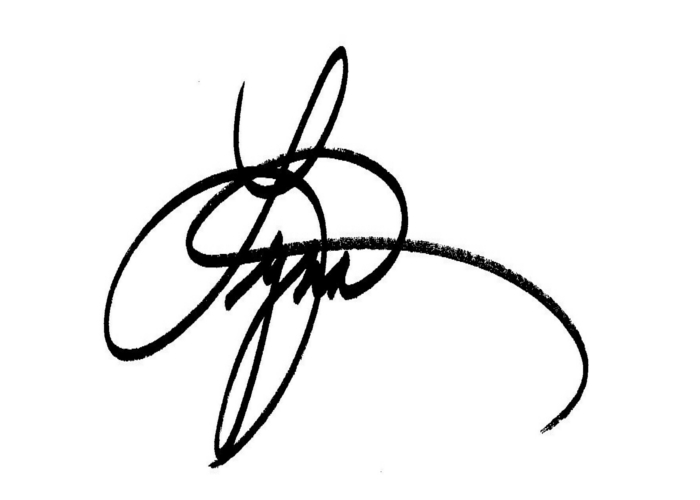 Copyright 2011 Chater Songs All Rights Reserved