CHATER'S WORLD

---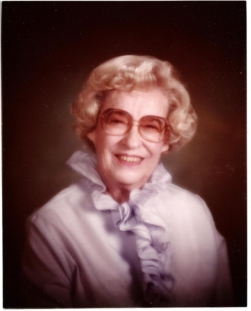 Elizabeth Chater was the author of more than 24 novels and countless short stories. She received a B.A. from the University of British Columbia and an M.A. from San Diego State University, and joined the faculty of the latter in 1963 where she began a lifelong friendship with science fiction author Greg Bear. She was honored with The Distinguished Teacher award in 1969, and was awarded Outstanding Professor of the Year in 1977. After receiving her Professor Emeritus, she embarked on a new career as a novelist with Richard Curtis as her agent. In the 1950s and 60s she published short stories in Fantastic Universe Magazine and The Saint Mystery Magazine, and she won the Publisher's Weekly short story contest in 1975. She went on to publish 22 romance novels over an 8 year period. She also wrote under the pen names Lee Chater, Lee Chaytor, and Lisa Moore. For more information, please visit www.elizabethchater.com.
---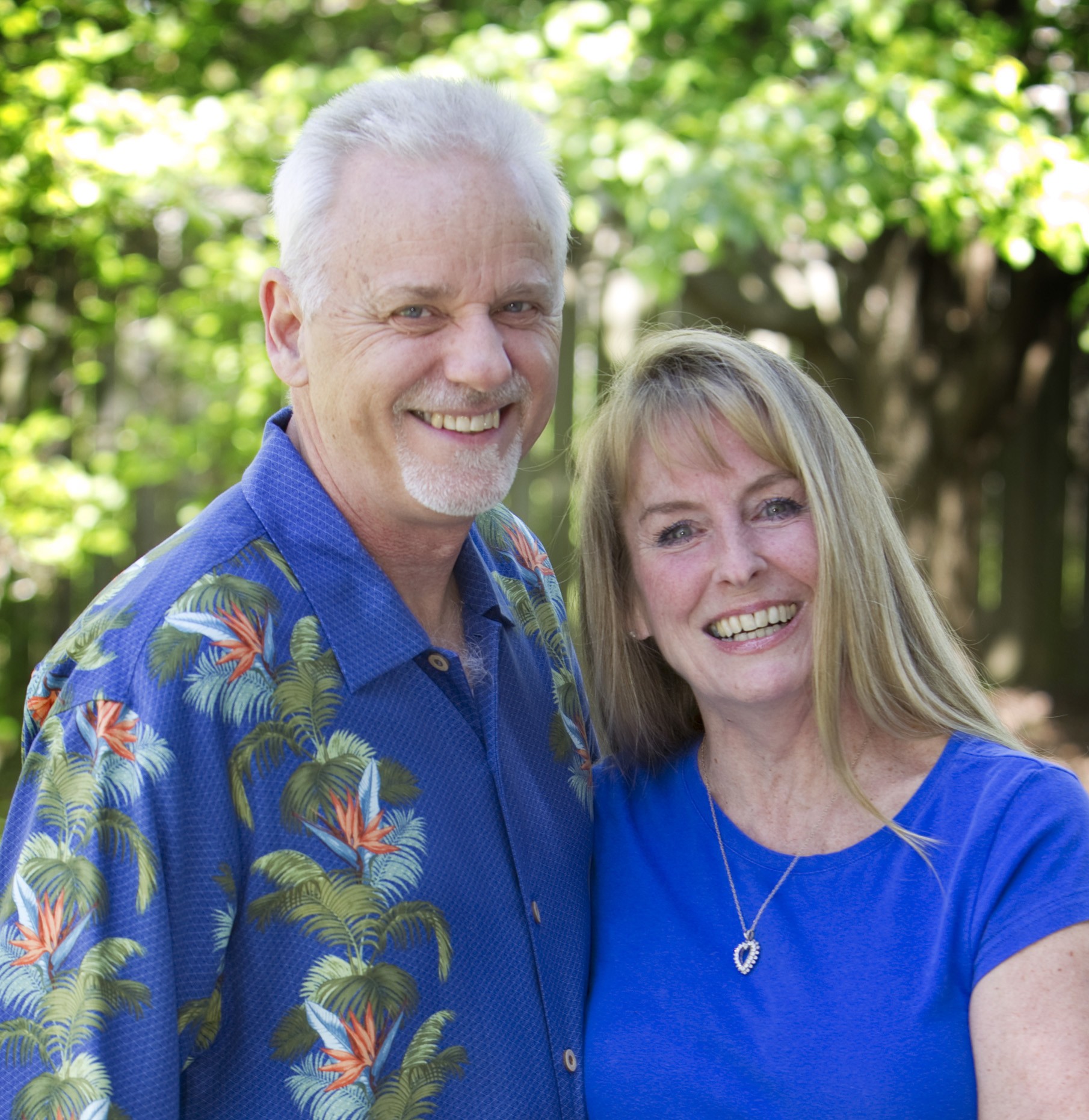 Husband and wife writing team Kerry Michael Chater and Lynn Gillespie Chater have been writing together since 1984. As songwriters they've penned dozens of hits that pepper the country/pops charts, and their foray into novel writing includes their thrillers,
Kill Point
and
Blood Debt
, the first two in a series featuring Jesse Fortune and Thomas Kelly.
(c) Photo by Mike Dubose
---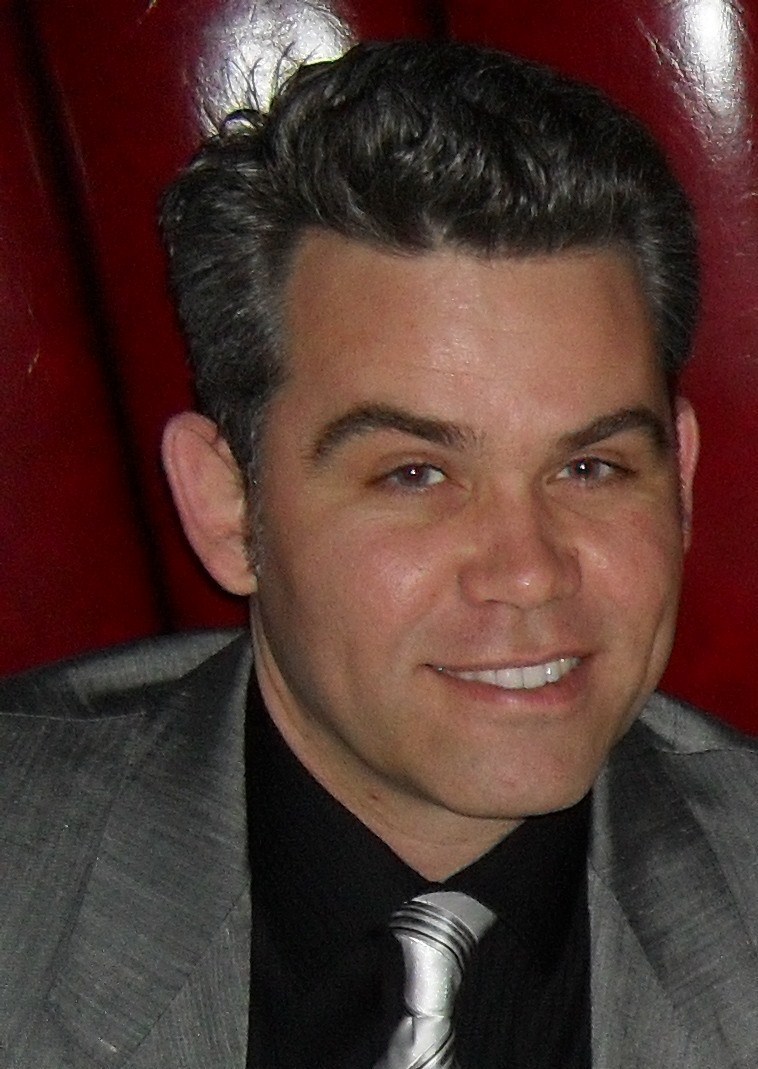 Christopher John Chater studied creative writing for years and struggled to get his work published through traditional channels. Upon receiving an Honorable Mention in L. Ron Hubbard's Writers of the Future Contest for his short story "Progenitor," he decided to join the indie book revolution and started his own publishing company. Having the rights to his grandmother's books reverted to him—the prolific author Elizabeth Chater—Chris went on to format, upload, and design the covers for all of them. In the meantime, he continues to write his own unique brand of science fiction/fantasy adventure and has so far published four novels, three short stories, and a How-To book on self-publishing. With more than 30 books available, Chater Publishing has sold over 100,000 titles, just on Amazon, since its founding in November of 2011. Chris's novels include

The Traveler's Companion, Aquarius Rising, Omegasphere,

Out of Body,

and his latest award-winning apocalyptic romantic comedy series, Dating in the Apocalypse. You learn more about Chris on his website:

christopherjohnchater.com
















Copyright 2011 Chater Songs All Rights Reserved