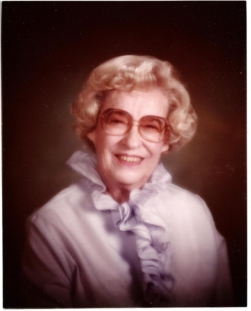 Elizabeth E. Chater was the author of 22 Regency Romance novels and countless short stories. For several years she taught a course in science fiction creative writing to a packed classroom at San Diego State University. During her teaching years, she became a mentor for best selling science fiction author Greg Bear, with whom she shared a lifelong friendship, and he dedicated a book to her. Though Mrs. Chater died in 2004, her legacy lives on, not only in the countless stories still available, but in the voices of her children, grandchildren, and students. If you like regency romance novels, check out her author page on Amazon and her website www.elizabethchater.com.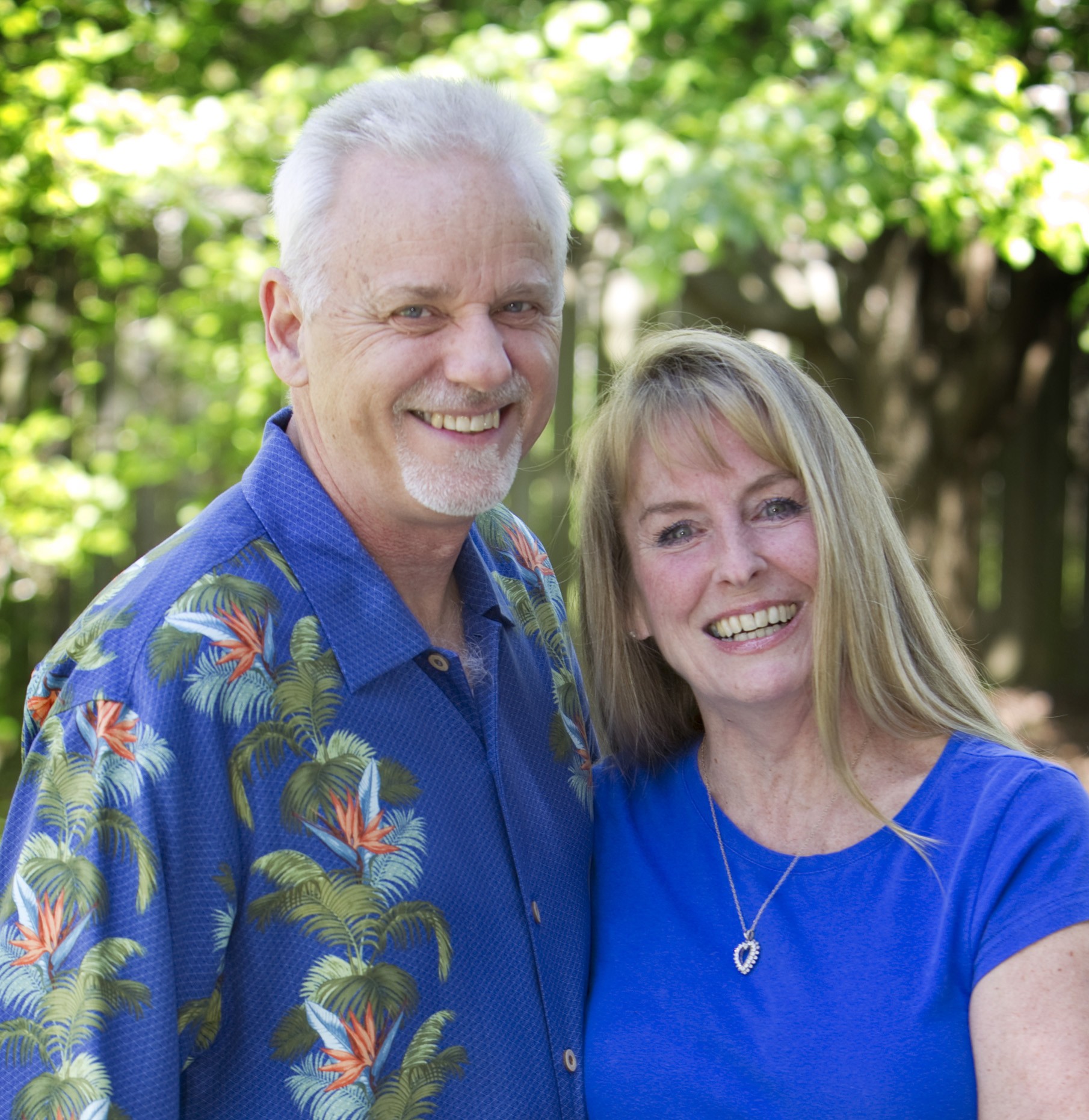 Husband and wife writing team Kerry Michael Chater and Lynn Gillespie Chater have been writing together since 1984. As songwriters they've penned dozens of hits that pepper the country/pops charts, and their foray into novel writing includes their thrillers,
Kill Point
and
Blood Debt
, the first two in a series featuring Jesse Fortune.
(c) Photo by Mike Dubose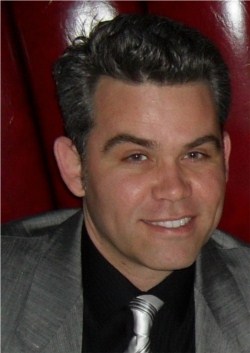 In March of 2011, Christopher John Chater not only published his first novel,

The Traveler's Companion

, but he also recieved honorbale mention from the prestigious Writers of the Future Contest for his short story "Progenitor". He's currently working on his second novel, set to be released in the fall of 2011. If you like science fiction, check out his books here. Also check out his weekly blog at christopherjohnchater.blogspot.com.














Copyright 2011 Chater Songs All Rights Reserved